55岁美国Jim是一个温暖的男士,他希望找一个伴侣一起度过美好的生活
2019-09-07

自我介绍:
I'm warm, witty, adventurous and driven. I have a successful career, great family and I am a proud father of 2 children that have recently started their lives with their true loves. Life is good! If I can just fix my love life, then life would be really good ;-)
My pictures are recent and are not older than 10 years. Promise! That is the definition of recent on here right? I still have my hair and a good day for me is when I wash it and I don't end up with a handful of it. You won't find any pictures in my profile of me catching the big fish or posing behind a big buck I just shot, or even flexing my muscles without a shirt……I know those are the best and you ladies love them, I just did not have any to put on here.
As for interests, I love to travel internationally, love the mountains, the beautiful beaches, and the ability to get away from Houston for a long weekend getaway. I try to stay in shape by playing tennis and exercising. I like to play Texas hold'em, especially when I win. I have renovated some homes in the past and I always take pride in seeing the end product. I enjoy crawling into bed and watching funny movies even a great romantic comedy.
This should win some points….I'm a decent cook and enjoy cooking a fantastic meal together and entertaining friends or family. I can do dishes too! I love desserts and trying to cut back, but it is not working, so I just continue to eat them.
"Wow" is the word that comes to mind when I come home from our first date, when I think of your sense of humor, your laughter, your intelligence and your honesty. You like romance, candles, soft music, cuddling by the fireplace (I know in Houston that would be for only about 2 weeks) and having interesting conversations that go late into the night.
You have a very strong intellect. You are emotionally stable and can handle life's frustrations or momentary setbacks with a patient, steady, demeanor. You are goal-oriented but you don't let it consume you. You are independent and financially responsible. You are not content with life's daily grind or the status quo and you are constantly striving to improve yourself and explore all that the world has to offer. You love to travel and to explore new places. You have friends and family that adore you because of who you are.
男士是一个温暖、诙谐的人。他有一个成功的事业!他希望找到一个伴侣,一起度过美好的生活。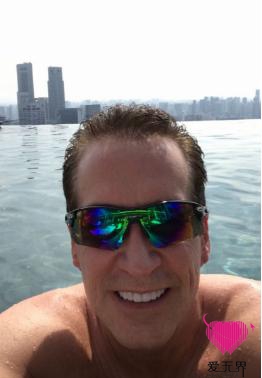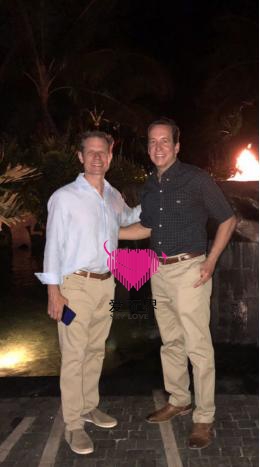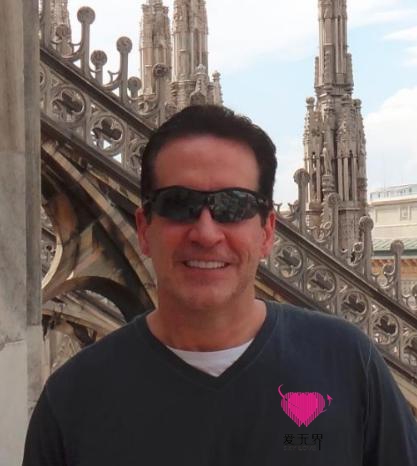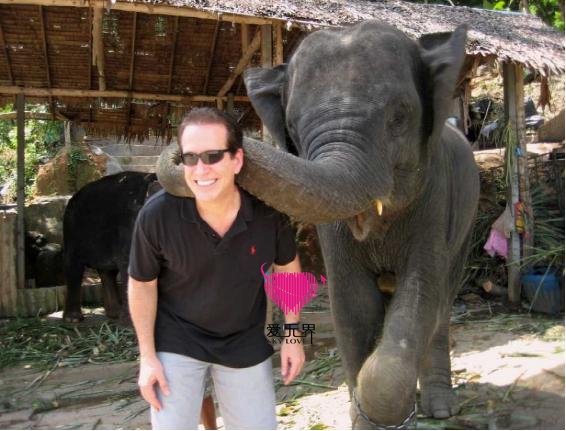 ©⊙本文/图转载自互联网,版权归原作者所有。如有侵权,请立即与我们联系,我们将及时核实并处理,谢谢。